DO NOT TEXT Introductions

you may email or call Madame 9
@ 347-542-0235

Madame9@madame9.co
m

I am on NOT on Twitter. I refuse to Log in, too many hoops nowadays.

Calling is the fastest way to reach Me, any time between 9 am and 9 pm is a perfect time to call, leaving a message if I do not pick up is recommended. Please do not text.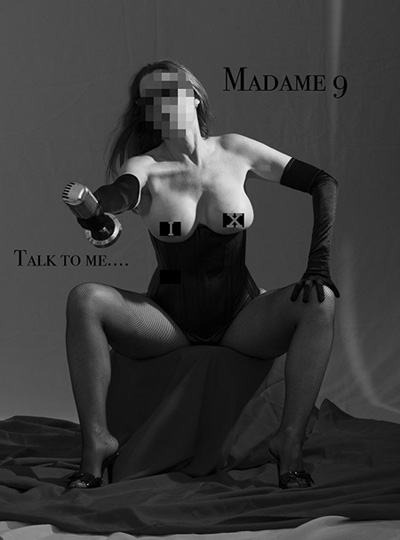 Emailing Me to introduce yourself is the great way to initially introduce yourself if you feel a tad shy about calling.
Impress Me or

tell me your full name

your age ( no one considered under 40)

your occupation

where you are located

a phone number to reach you at is brilliant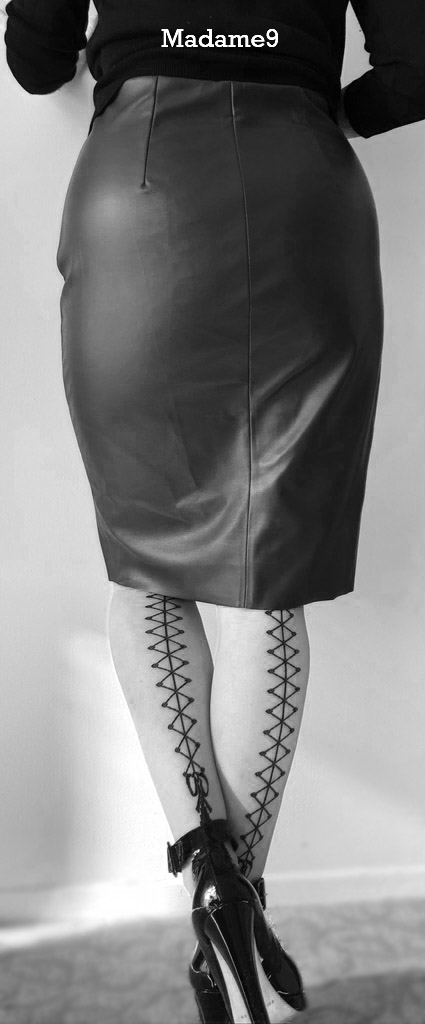 GENERALLY I answer email once every 12-24 hours, generally but not always.
Weekends are very hit miss when it comes to calling or answering email.